Rock N' Roku: Have your Roku make easy money!
It's midnight and you're going to sleep. Your Roku device is all alone in the living room, doing nothing. Why not put it to good use? It can make money while you sleep!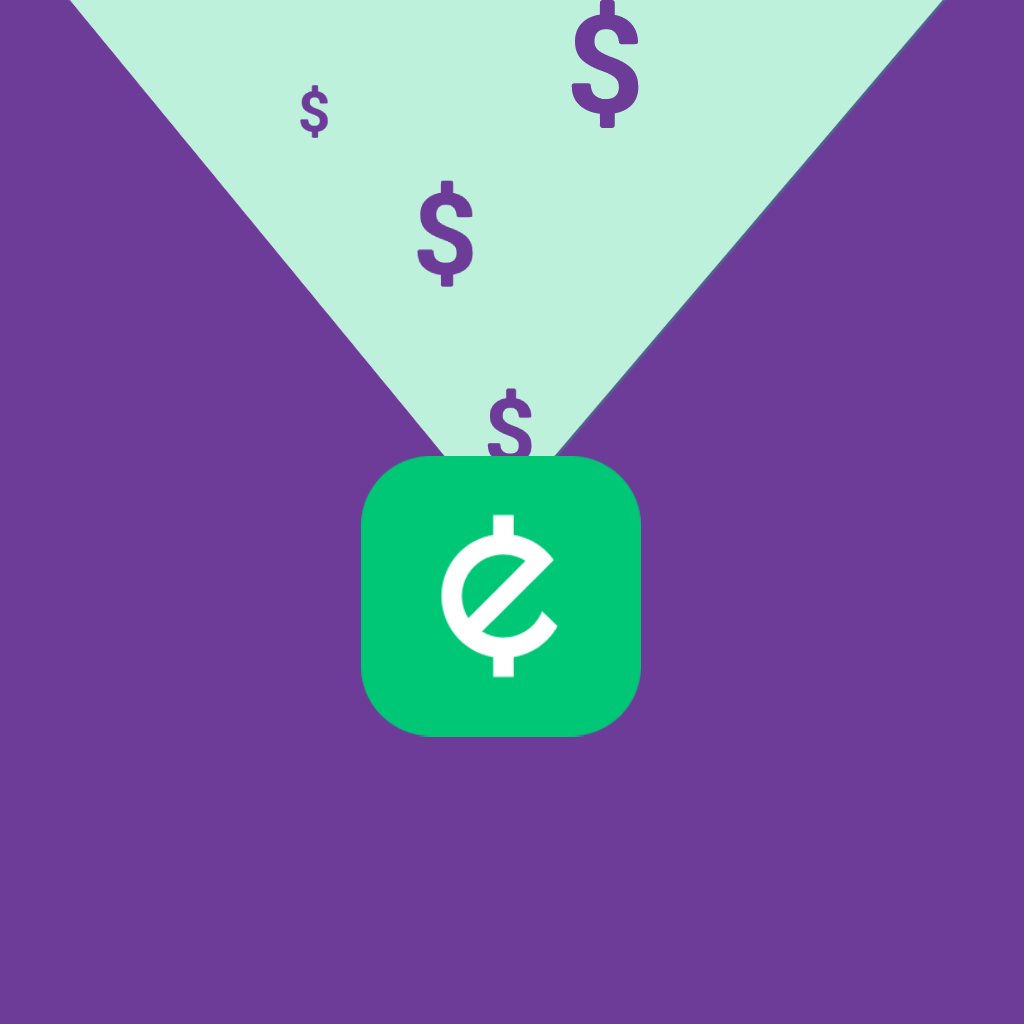 A new definition of making passive income: Download EarnApp to your Roku device and leave it on while not using. That. Is. ALL. You. Need. To. Do.

It's simple: Have a Roku Device? Make money!

We can't find one good reason why not to download EarnApp onto your device.
You already spent money on your Roku device – make it work for you!
You never really shut your Roku off anyway, right? … so while it is already connected, it will generate money for you!

In a way, it will actually pay back your initial Roku device cost and more!
You can install it in under a minute, just search for "EarnApp" on the Roku store.

What will EarnApp use my Roku for?
EarnApp collects public data from the web (e.g. online prices) which is used by e-commerce sites, banks etc. Bright Data, the owner of EarnApp, pays you for your bandwidth. EarnApp does not see any personal data, except your IP address.
Earnings are not fixed – the more you leave EarnApp open, the more you earn. Most users make ~$10/month and payments are automatic via PayPal or Amazon gift cards.
We prepared some handy tips on how you can maximize your earnings on our FAQ page.

No…. you don't earn when you are watching the show but when you are done, don't forget to turn EarnApp on!