Bright and Brilliant: Promote your app in a brand new way!
EarnApp is among the first apps to implement the Bright SDK and today has a fast-growing list of users who benefit from it everyday.
Naturally, the EarnApp model keeps evolving…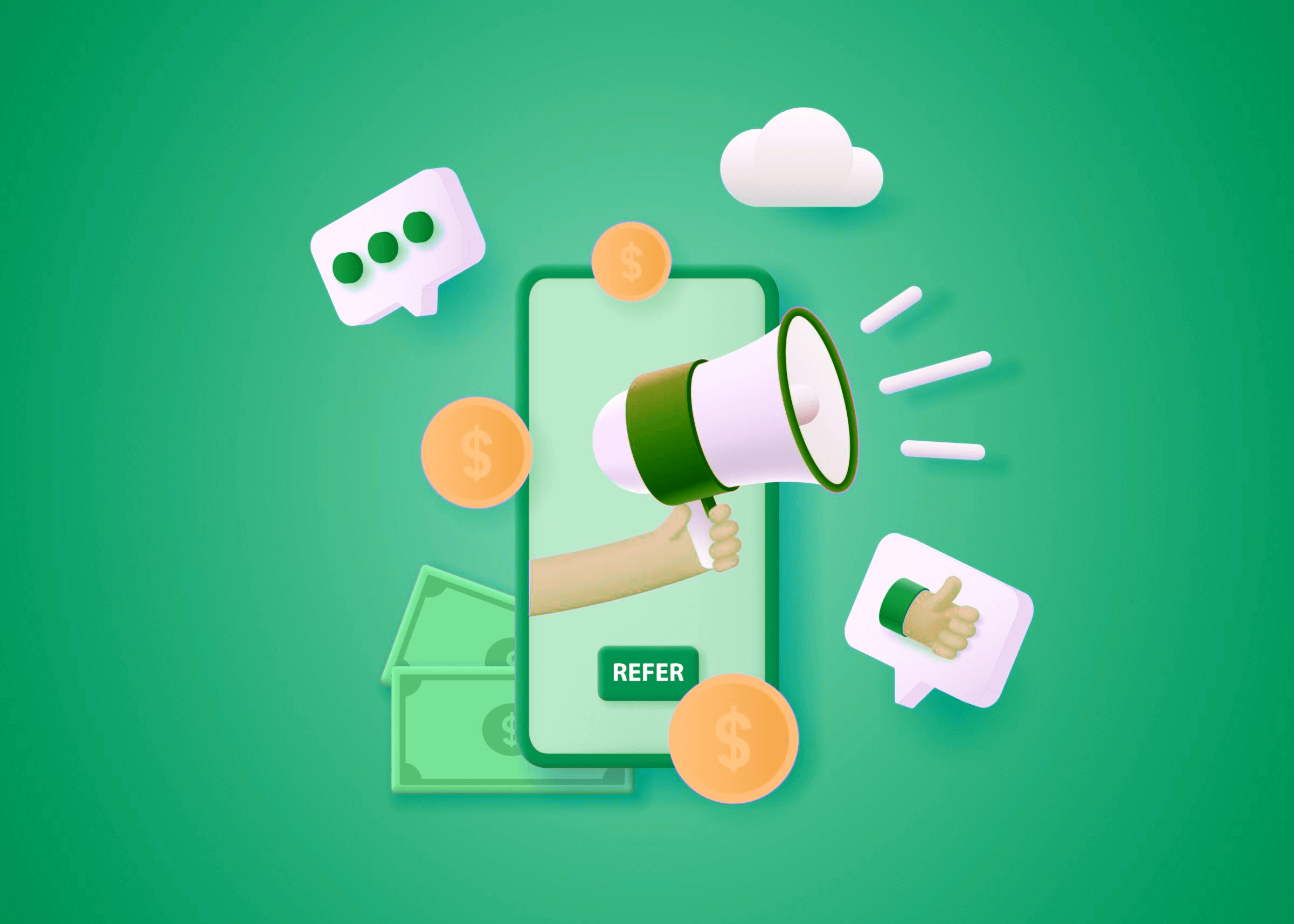 Initially, users download EarnApp to their devices, EarnApp utilizes their spare resources to collect information that is publicly available on the web. This is safe, GDPR/CCPA compliant and done without interrupting the user.

Not long ago a new money-making channel was released:  the EarnApp Referral Program, featuring BrightVPN. It utilizes everything Earnapp has to offer – our large network of users, the ability to pay in a variety of ways and state of the art technical abilities.

The BrightVPN referral program is actually a pilot for a bigger-and-better model: as the Bright SDK is a program collaborating with app owners to implement the SDK, the EarnApp referral program will soon be a campaign platform where the existing earnapp network will promote our apps partners, getting paid for EACH install they bring along.

– Read more about how the EarnApp referral program works –


App owners: Listen up, there is a new game in town!

App owners benefit a few times over: implementing SDK means they can offer premium features to their users (better retention) while potentially getting paid for each of their users. Entering the EarnApp Referral Program means they have thousands of ambassadors with mutual interest to promote their app with a very high conversion rate.

Investing money in marketing campaigns belongs to the past, use EarnApp referral program: it's the new, FREE channel to get more users!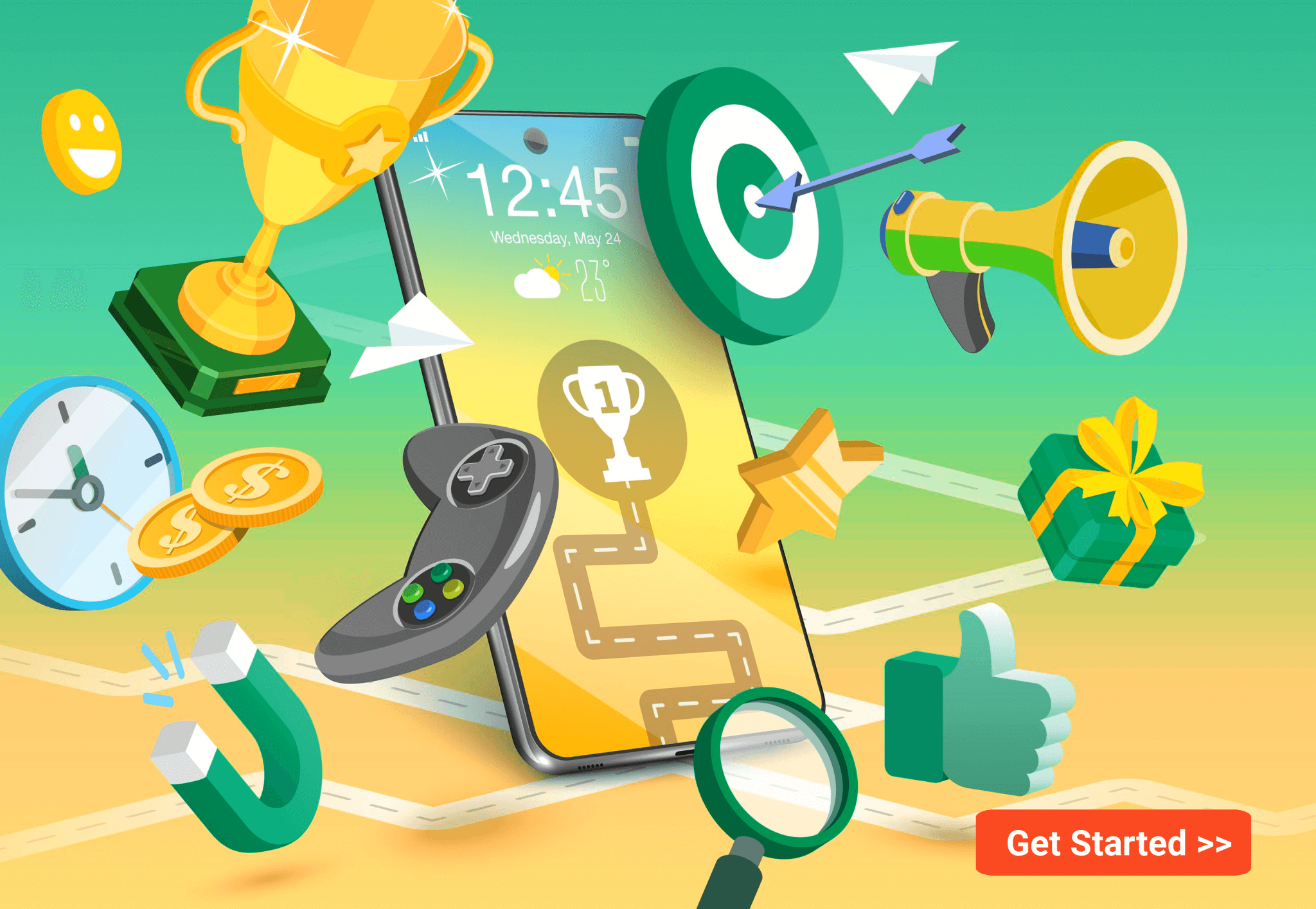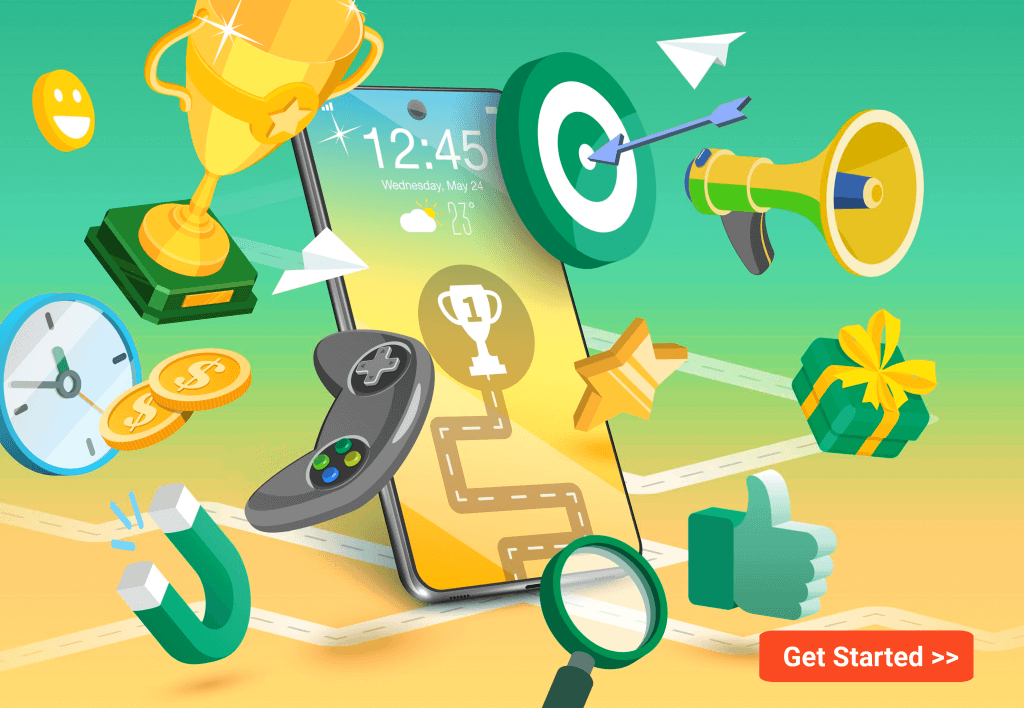 Applying to become a Bright SDK partner is easy, sign up here and enter your app for review.
The Bright SDK team continuously guarentees the privacy and security of its customers, SDK partners and their users is being kept at the highest level.

Click here to see how our SDK complies with security industry standards by leading organizations.

As we are establishing more ways to generate money – EarnApp is constantly advancing with more products and features offered to our users.

Want to stay in the loop?
keep up to date on what EarnApp has to offer: sign up to our discord channel.